Come in and experience Port Melbourne's premier boutique travel agency
Boutique Holiday Specialists
Port Travel is a fully licensed, boutique travel agency. We specialize in travel solutions for individual and corporate clients. Our small, friendly team of dedicated travel professionals collectively have extensive industry experience to service and support the complete travel needs of our discerning client-base.
Wholly Australian-owned and managed, Port Travel was established in 2000 by its principal Vivien Agosta. Vivien has an extensive travel industry background and a strong client following after 33 years in the industry. Port Travel has developed an enviable reputation for excellence, discreet and efficient service from its elegant premises in its elegant premises in Rouse St Port Melbourne.
Dedicated Team of Travel Professionals
Personal service and attention to detail are the hallmark of Port Travel, our dedicated team of Travel Professionals are amongst the most experienced and well-travelled consultants you will find. Their depth of knowledge is second to none and they will be happy to impart this knowledge to you in planning your trip.
We pride ourselves on providing our clients with a personalised, tailor-made and creative travel service in a professional & confidential 'boutique' environment. Our aim is always to exceed your service expectations. We invite you to come in and experience our unique office and look forward to being of service to you.
Corporate Travel
Tailored solutions to suit the needs of small and medium sized businesses.
Port Travel provides a complete, localized travel service tailored to the needs of small and medium sized businesses.
The Corporate Traveler will benefit from our group buying power. We are always up to date on the best deals available on airfares, car rentals, and hotels.
So, whether it is a sales incentive trip or a corporate conference we have experienced consultants to handle the job.
Port Travel can provide you with:
A dedicated travel manager
Best fare of the day on domestic airfares
Corporate discounts on international airfares
Business lounge discounts
Corporate travel insurance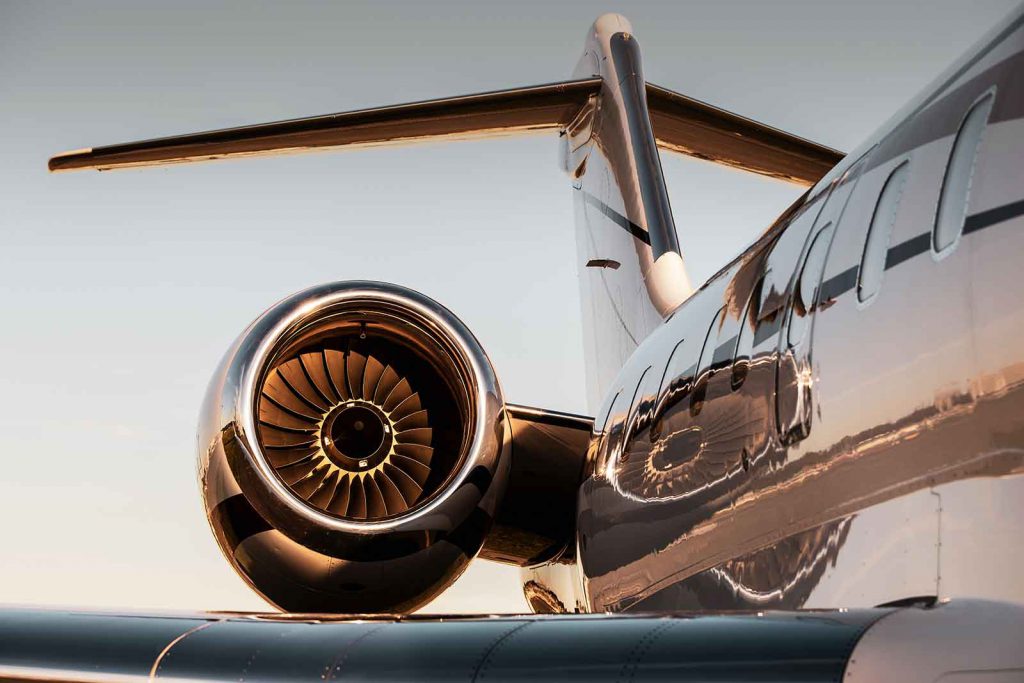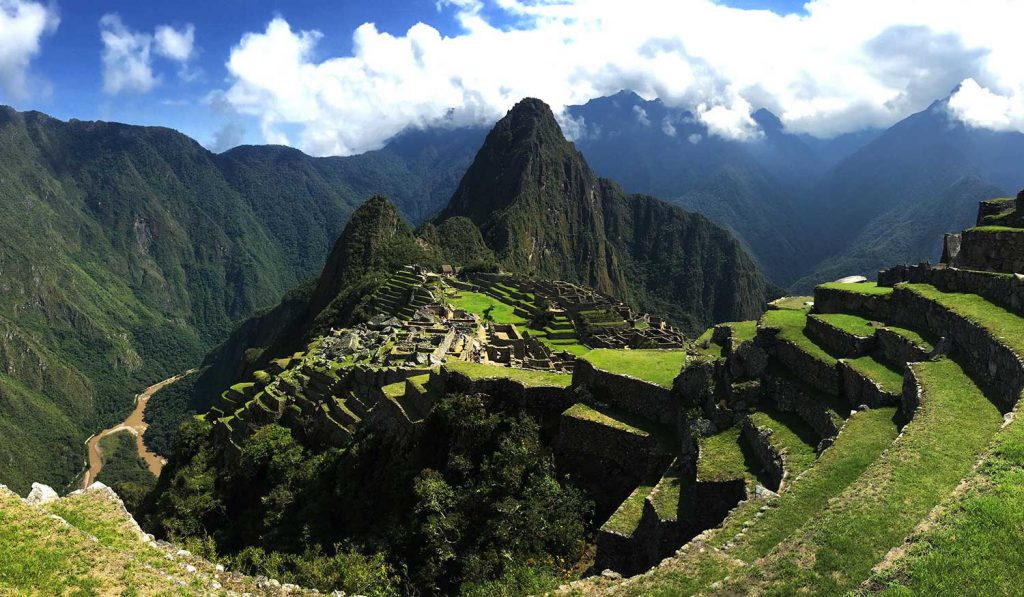 Private Escorted Tours
Friendship, fun & laughter to all corners of the globe.
Escorted Small Group Tours:
These tours are designed each year to various destinations around the world. Enjoy our personalized service and care, and the comfort and privilege of travelling in a small intimate group comprising of max. 14 guests. We extend to you our personalized service and care so that you may enjoy all the amazing experiences and share great moments with new found friends.
If you form part of a social group or you're a solo traveller who maybe hesitant about travelling alone; a small group of friends who have talked about 'that trip' for years we can tailor make a private itinerary for you.
Talk to us about our current private group experiences currently being planned and share our passion in the journey!
Cruising
Port Travel is proud to be associated with one of Australia's leading cruise groups, Cruiseco!


 Cruiseco is a unique travel organization conquering the widest range of cruise holidays, on almost every major shipping line to every major cruising destination worldwide. All Cruiseco holidays can be booked through Port Travel.
Our qualified, experienced Cruise Consultants share a genuine passion for cruising, so let us advise you on the ship or itinerary to suit your personal needs. Whether you are single, couple, retired, honeymooner or family, we invite you to call-in or make an appointment. You will love cruising!
Port Travel is also a member of the International Cruise Council of Australia and all consultants are fully accredited.
Benefits of booking a Cruiseco holiday with us:
Access to over 20,000 cruises worldwide
Unique sailings and charters
Exclusive Offers
Frequent Flyer points awarded on most holidays*
Quarterly "From The Bridge" Magazine
Invitations to inspect visiting ships or special events and functions